It's all about vintage drums and the collectors who save them...

Jim Messina's Vintage Drums Talk.com


Collector's Showcase:

Frank Sarro
My name is Frank Sarro from Houston, Texas.
I've been a player for about 40 years and a
collector for 13 years.
The focus of my collection is mainly on 60's-70's
Slingerland, Ludwig, Rogers, and Gretsch...
Click on any photo for a larger version
Check this page often for more features from Frank's fine collection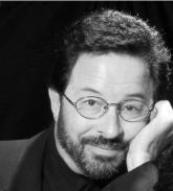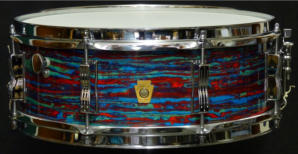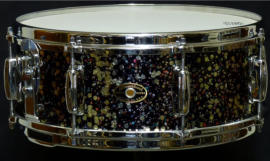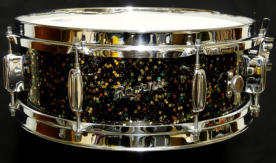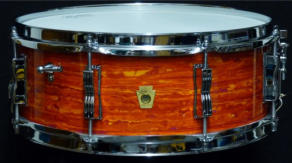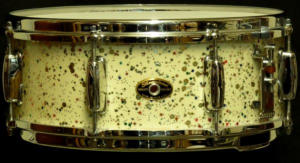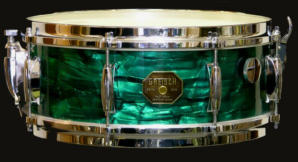 Gretsch Emerald Green Pearl
67 Mod Orange Jazz Festival NOS
60's Psych Red Jazz Festival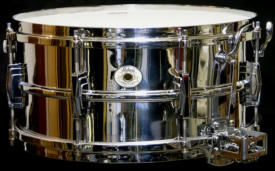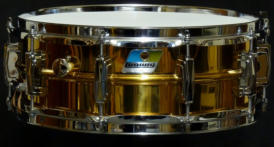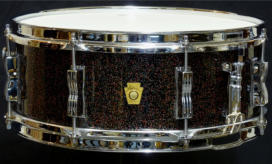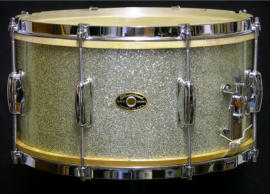 Ludwig Silver Anniversary
Ludwig 70's Black Beauty NOS
Ludwig 70's Lacquered Brass NOS
60's Galaxy Jazz Festival
Slingerland Peacock Sparkle 1ply
Slingerland 7x14 Student Model 1ply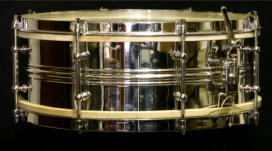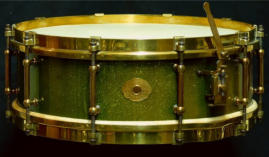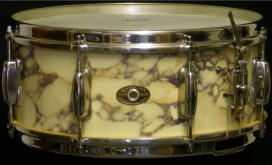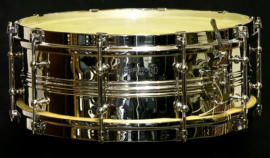 1928 Slingerland Professional
1930's Slingerland Tone Flange
1950's Slingerland Marble NOS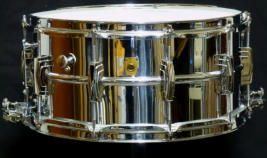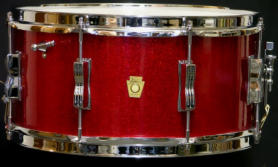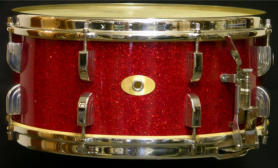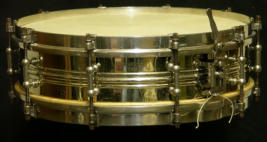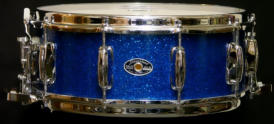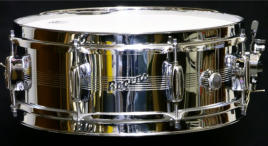 1928 Slingerland Artist 4x14
1960's Ludwig Supraphonic Chrome/Brass
1960's Ludwig Auditorium NOS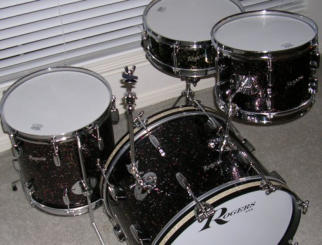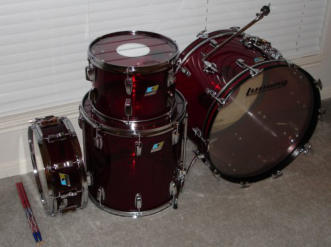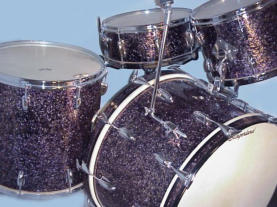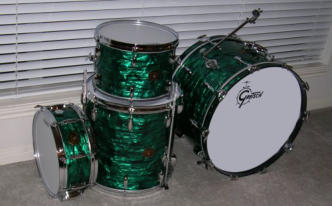 EMERALD GREEN PEARL GRETSCH
CAPRI PEARL SLINGERLAND SET